ISO-Nation
Synopsis
Alex lives alone with only a mannequin and a TV to keep her company. Human contact is a thing of the past. The more frustrated she becomes the more her urge to venture outside. When she takes the bold step she comes across a familiar face.
Trailer
Stills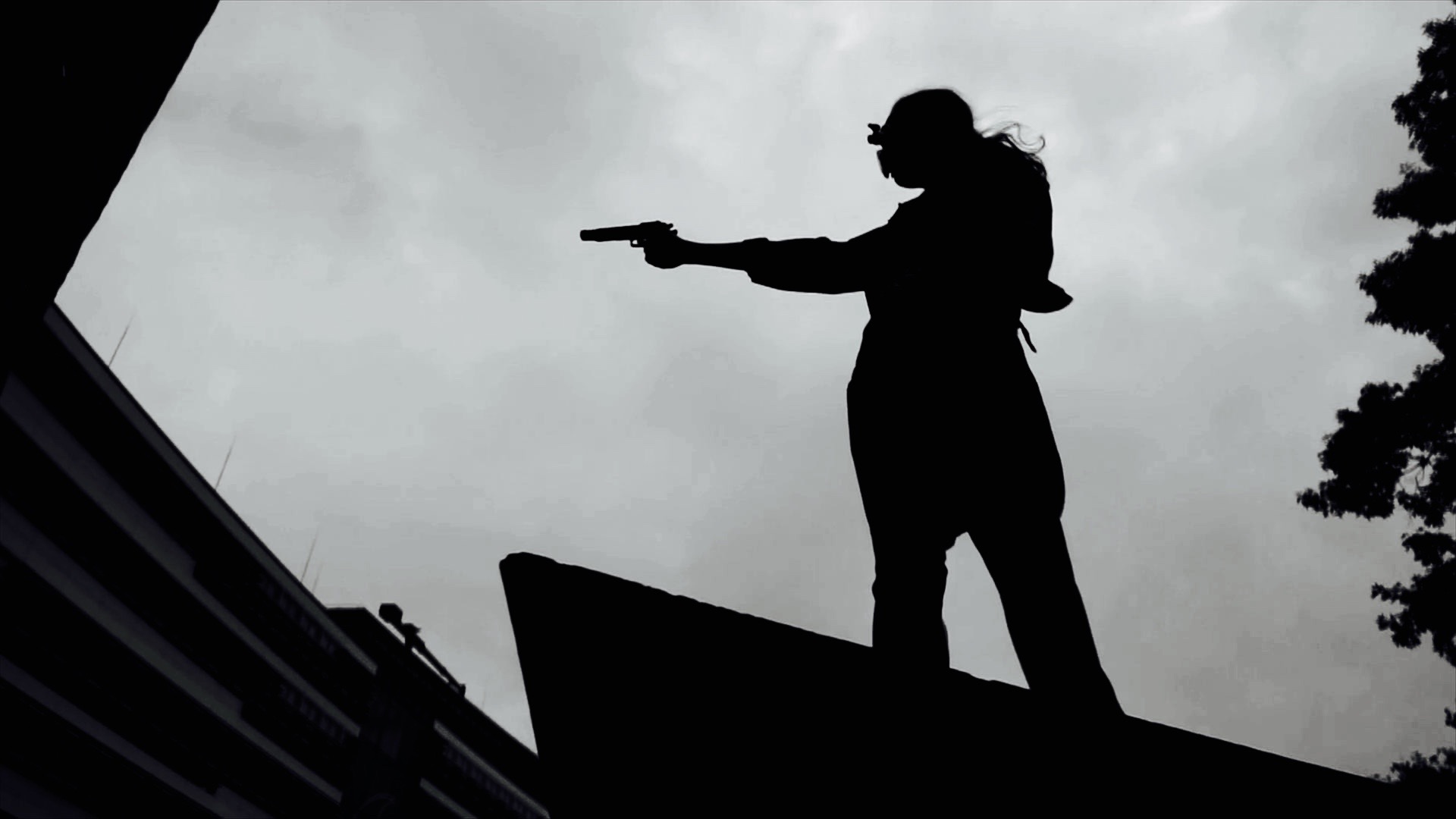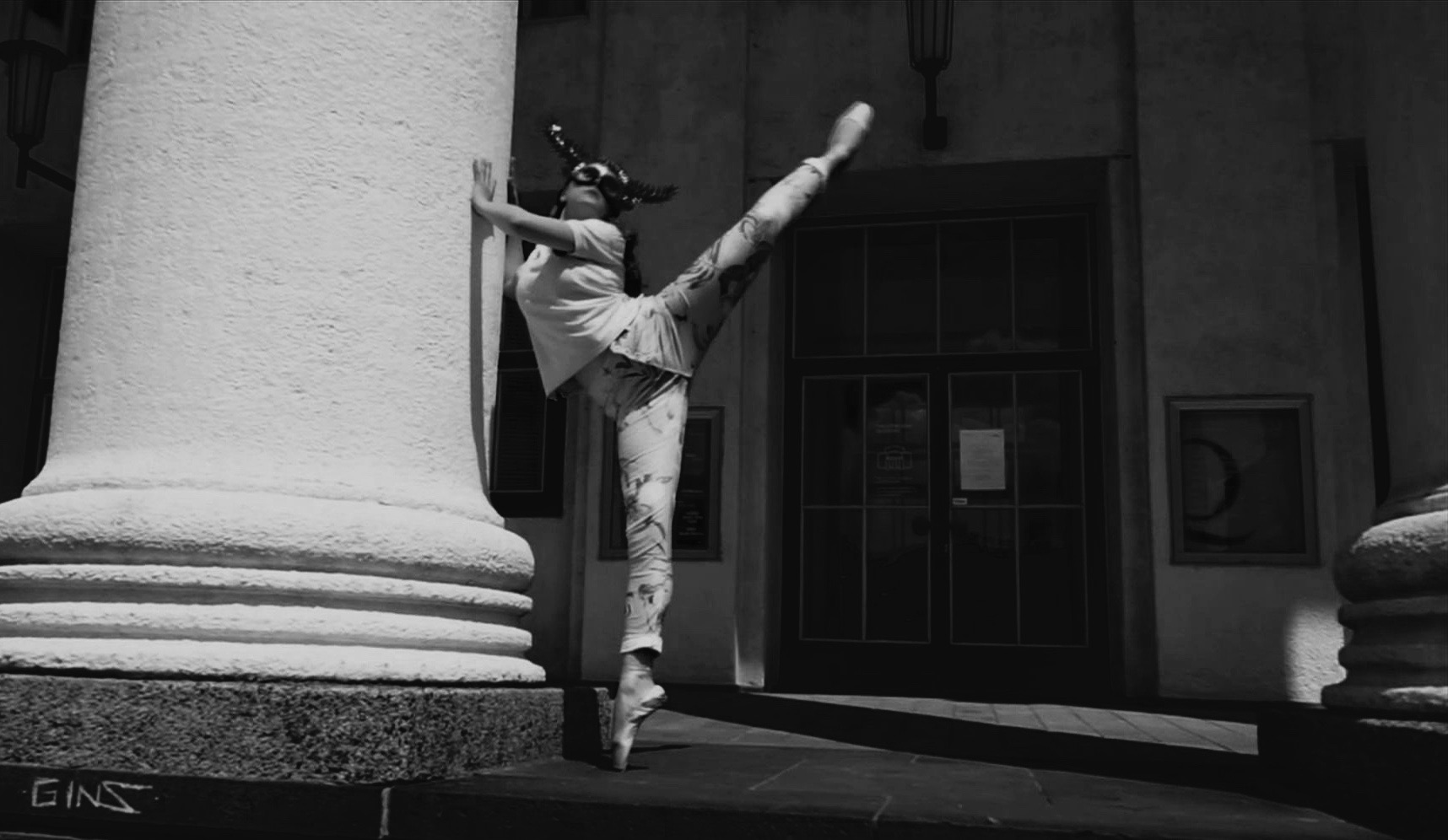 ---
The New Disciples
Synopsis
This Comedy drama poses the question: What is faith? Taking place on the morning of Easter Sunday. Matt, Marky, Luke and JonJon have been hired by the 'Governor' to commit armed hits on local churches.
Meanwhile, Elizabeth who is a god-fearing bible-bashing Christian is constantly at odds with her teenage daughter Jude. Her long-suffering husband Jacob has learnt to keep his head down and allows her to express her feeling openly but even he has a breaking point.
Sunday's will never be the same
---
Trailer
Stills

---
Lucky Spin
Written, Directed, Edited and Choreographed by: Colin Sinclair
Synopsis
Ballerina Girl decides to find the answer to one of life's most asked and never answered questions: Where do lost socks go? While doing her washing, a short time before a major audition she loses one of her lucky socks in the washing machine.
Desperate, she climbs into the machine in search of it. As she spins away she pulls in Cool Dude who comes to her aid. They are washed up in Sock Land and embark on a mysterious but comical journey where they meet a host of strange characters but Lady Luck is fickle.
Trailer
---
Stills
---
By Popular Demand
Synopsis
By Popular Demand explores the various roles, views and concerns of Black men living in a white-dominated Society. Raising the question: As Black Men –who are we? and what can we do to bring about the reality of Populism? Taking into account: We the People [The Black Race] all have different agendas although we all share the same dream of Equality, respect and fair play.
RAP, MIDNITE, SOLDIER BOY and LEGEND have two things in common: They are all men of colour and perform nightly in a Black Theatre Production.
In the intermission of yet another performance, they discover how different and diverse they are. From the headstrong, egotistical Rap character to the studious well-spoken Midnight to the Militant and organized Soldier Boy and the Father Figure of the group, Legend.
Their frustrations reach boiling point with the arrival of a new performer, who happens to be white. The reaction to ASHEN'S unexpected appearance gives testimony that Racism is rife and not always where you would expect to find it.
Trailer
---
Suck Art – Let's Dance!
Synopsis
A frustrated composer breaks free from his piano to dance away his writer's block in the most unusual way.
---
Production Stills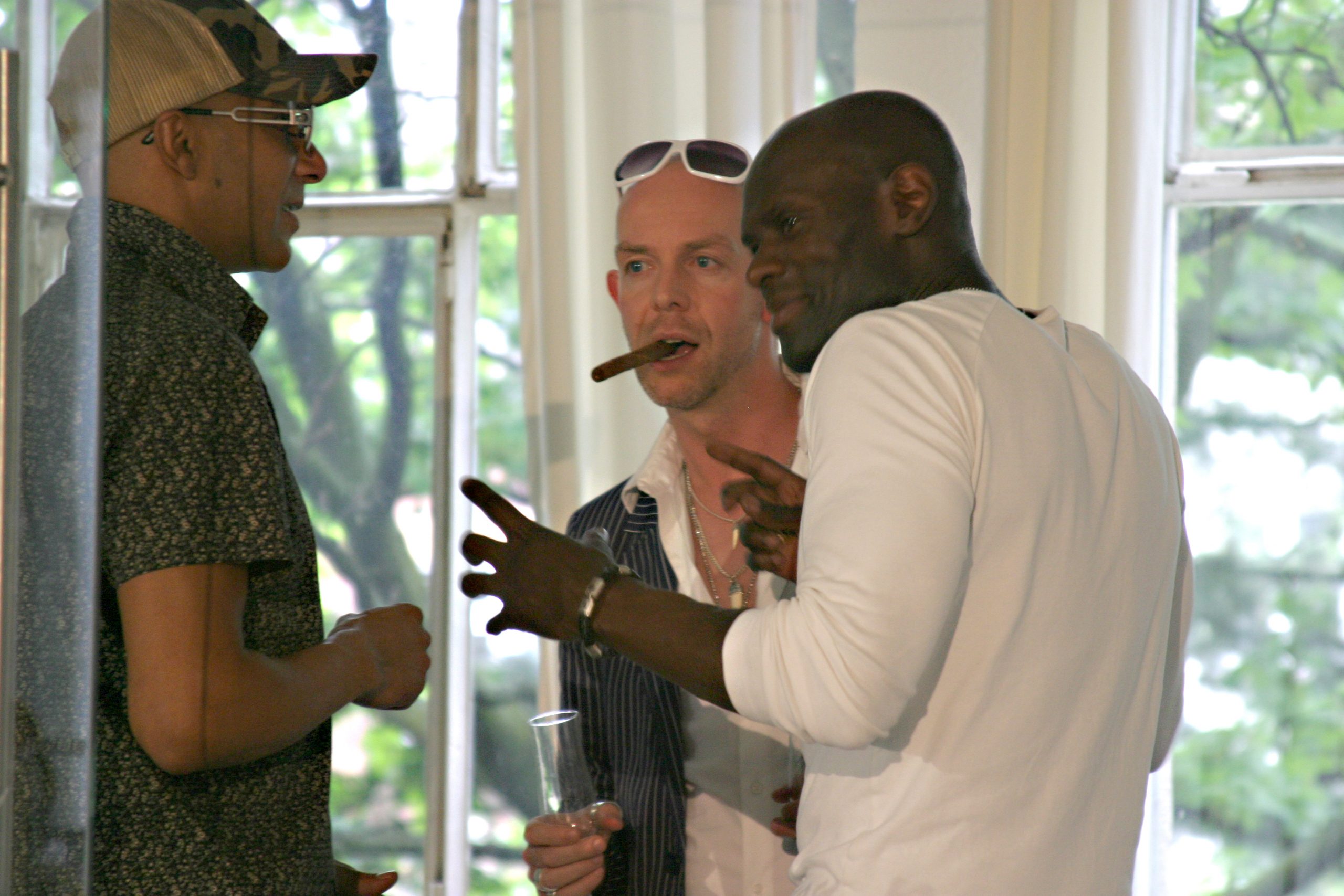 ---