As a multi-faceted artist, Sinclair has always been hyper-sensitive to his of my surrounding. Be it, physical, material or spiritual. Ever since he was a small being he was curious about how things worked and what made people tick and why we do, whatever it is we do.
Working on the premise that we never ever know the entire story as we only witness a small part and base our judgement on that alone, which is influenced by our deep routed biases. At the moment of instigation what may appear to be a random act of kindness, love, hatred or indifference is very far from random. Emotions are the most natural response to any situation. It's only labelled random because it is rarely seen.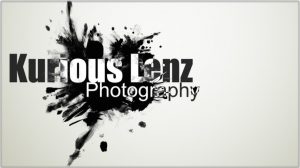 Every act leads to a re-action, thus cascading a beautiful chain of events that are actually never-ending. With my curiosity and cameras (still and film) I try to capture and understand the human spirit in all its messy, uncoordinated beauty. The human condition is fascinating. What is it we want? and what will we do to obtain it? and once we have what we have so painfully searched for – are we at peace?
Impressions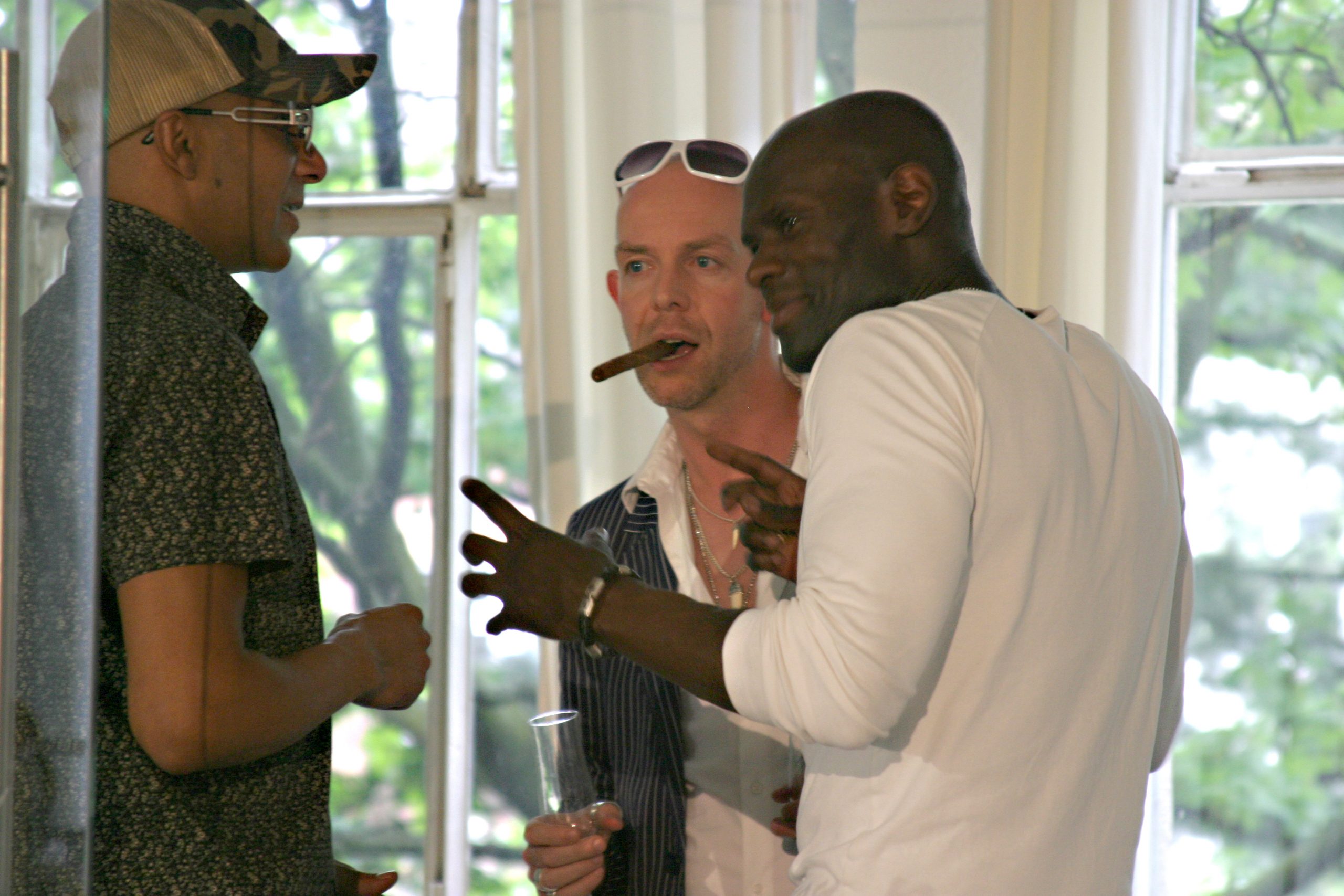 ---